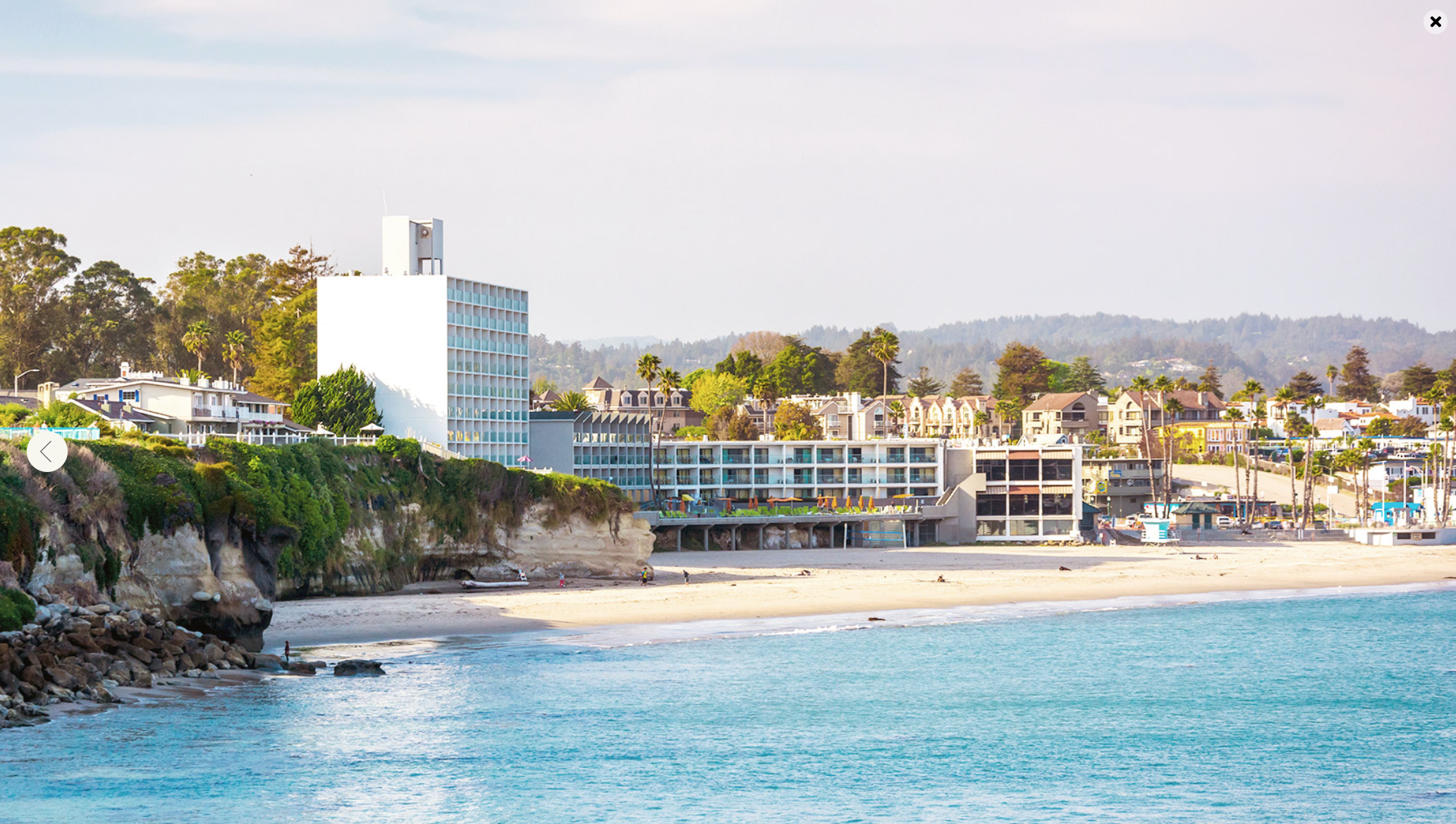 Reservations
Reservation cut-off date:

TBA

Web:

TBA
Getting there
ACM HotMobile 2019 is located in Santa Cruz, California — about a 40 minute drive from San Jose International Airport (SJC), a 1 hour and 15 minute drive from San Francisco International Airport (SFO), and a 1 hour drive from Oakland International Airport (OAK).
For travel details on how to get to Santa Cruz and to the hotel, please visit the hotel website at: https://www.dreaminnsantacruz.com/santa-cruz/getting-here.
The Santa Cruz Airport Flyer (http://www.santacruzflyer.com) offers shuttle service between Santa Cruz and SJC and SFO airports. Shuttle reservations are required.
Visa Support Letter
For visa support letters, please send all requests to supportletters@acm.org with the following information. Those requesting a letter should allow up to one week to receive it, as requests are handled in the order they are received. The information below should be included with the request:
Name (as it appears on attendee's passport) and mailing address
The name of the conference you wish to attend
Include your registration confirmation number
If you are the author of any papers accepted for the conference, please provide the title. If you are a speaker, please provide the title/topic of your speech.
Include a fax number or email address of where we can send the letter.